President Paula Wallace, biography
President's Biography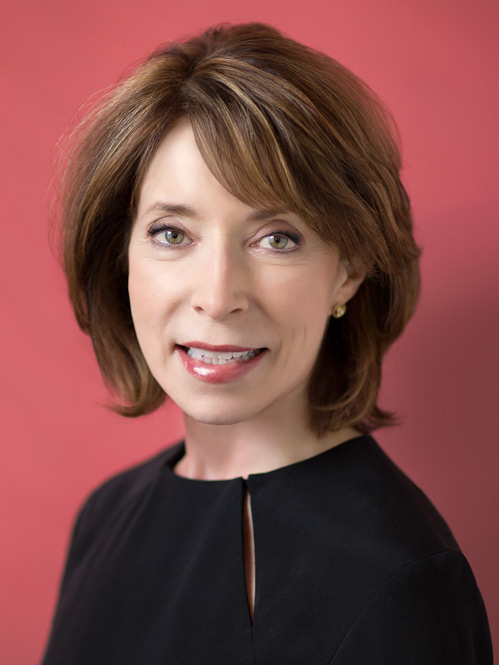 Paula Wallace is the president and founder of the Savannah College of Art and Design, a private, nonprofit, accredited university for creative careers. Established in 1978, SCAD is the most comprehensive art and design university in the United States, offering more than 100 academic degree programs with locations in Atlanta and Savannah, Georgia; Hong Kong; and Lacoste, France; as well as an award-winning eLearning program. In 2015, SCAD was ranked among the top four universities in the Americas and Europe by Red Dot.
Prior to her appointment as SCAD president in 2000, Paula previously served the university as vice president, academic dean, and provost. As president, she has led the university in unprecedented growth, more than doubling enrollment from 5,000 students to 13,000 students. She created and championed many of the university's most popular annual events, including the Savannah Film Festival, SCAD deFINE ART, SCADstyle, the Sidewalk Arts Festival, and SCAD aTVfest.
As the university grows, Paula continues to advance the SCAD legacy of historic preservation and adaptive reuse, which has been recognized with prestigious awards from the National Trust for Historic Preservation, the International Coalition of Art Deco Societies, the American Society of Interior Designers, UNESCO, and the American Institute of Architects. Paula is herself an honorary member of the AIA. The university's interior design programs are highly ranked, with the SCAD undergraduate interior design program earning DesignIntelligence's top ranking for five consecutive years.
Paula has authored several children's books and two interior design titles — Perfect Porches and A House in the South — as well as her memoir, The Bee and the Acorn. She was named among Condé Nast's "Daring 25" and DesignIntelligence's "30 Most Admired Educators." The Institute of Classical Architecture and Art bestowed upon her the 2016 Arthur Ross Award for Stewardship, Ernst & Young honored her as "Entrepreneur of the Year," Elle Decor presented her with the inaugural Vision Award, and the Georgia Historical Society distinguished her as a 2015 Georgia Trustee. She has also been appointed a Chevalier dans l'Ordre des Palmes Académiques by the French Embassy in the United States of America. Paula currently serves on the National Advisory Board of the National Museum of Women in the Arts in Washington, D.C.
Paula earned a Bachelor of Arts degree from Furman University and Master of Education and Education Specialist degrees from Georgia State University; she also was awarded an honorary Doctor of Laws from Gonzaga University.