School of Digital Media
School of Digital Media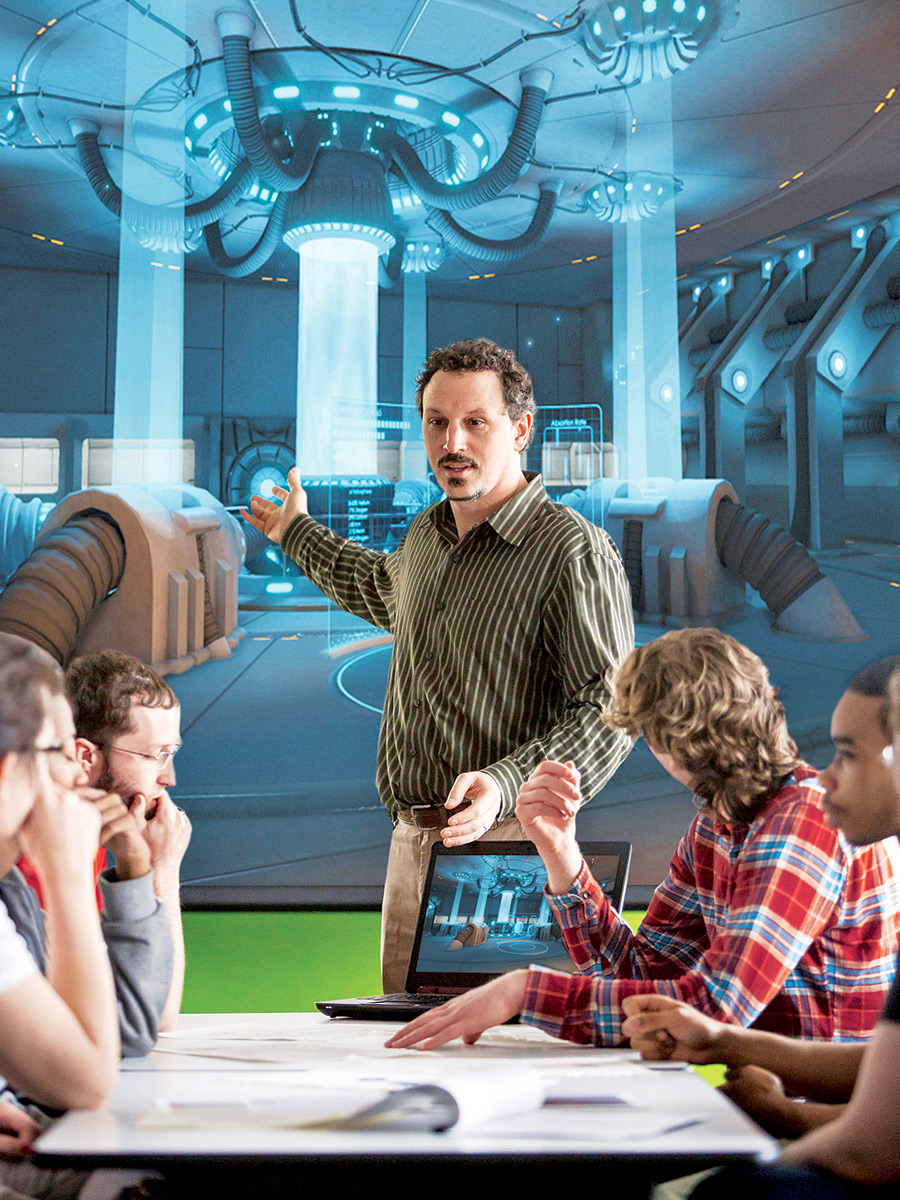 Digital media is fast becoming the communication channel of choice for both pop culture and professional artistic expression. SCAD School of Digital Media students work with industry-standard hardware and software, learn from faculty who are practitioners as well as mentors, and have opportunities for collaboration with the top names in the business. Courses cultivate creative expression while emphasizing vital production skills and techniques.
Programs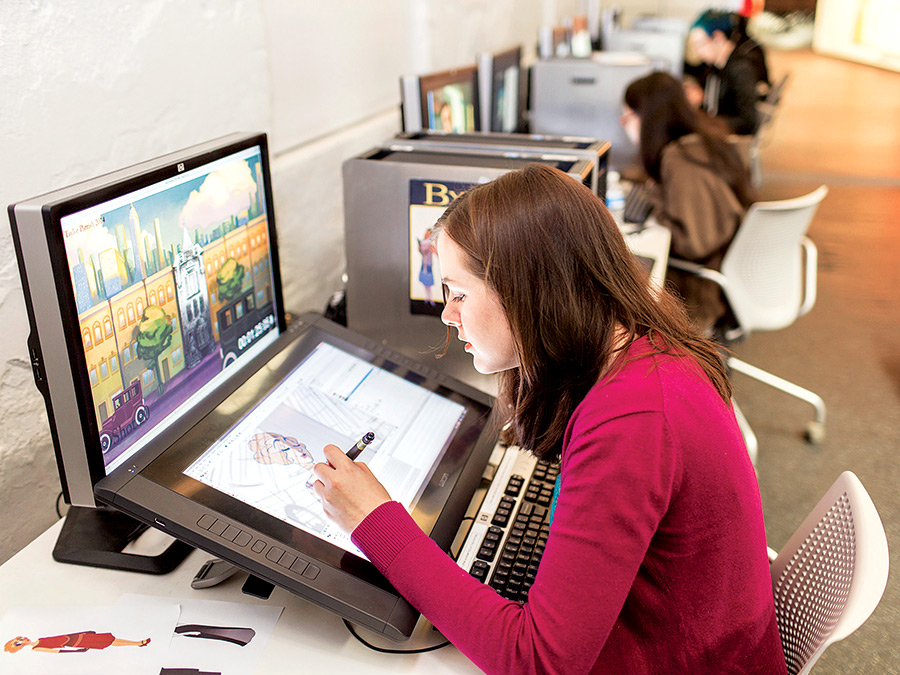 Animation
Animation professionals employ their craft in film, television, online media and video games, combining imagination and technical mastery to bring artwork to life. As the demand for animated content increases, knowledge of animation theory, contemporary context and history is crucial. Armed with these skills, SCAD alumni have landed positions at Disney, Pixar, Cartoon Network and Nickelodeon.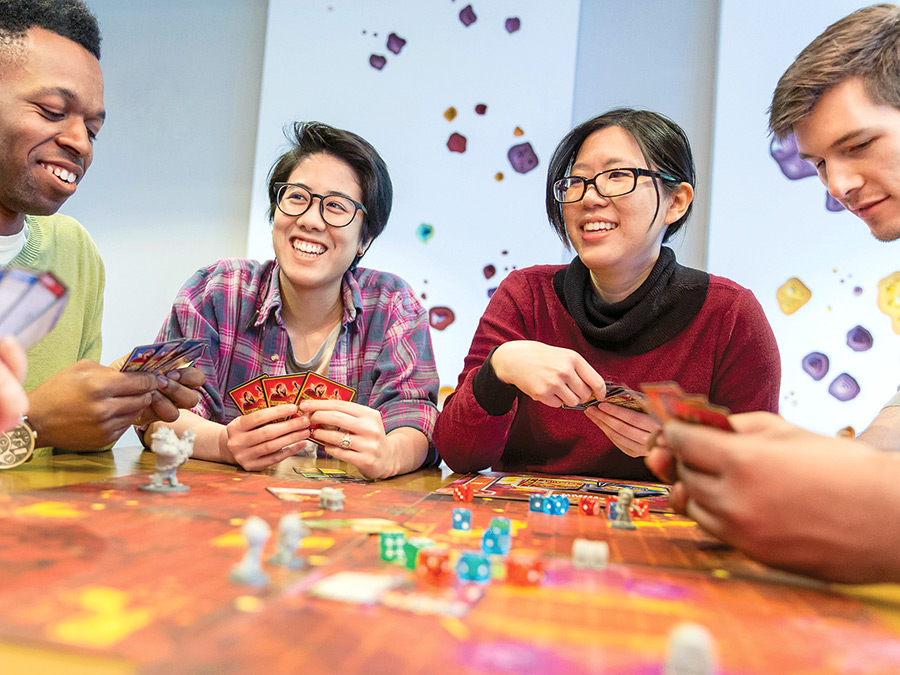 Interactive Design and Game Development
Professionals in interactive design and game development fuse artistic and technical knowledge with design to develop digital and non-digital games, rich-media internet and mobile applications, virtual and physical computing environments, and emerging forms of human/computer interaction.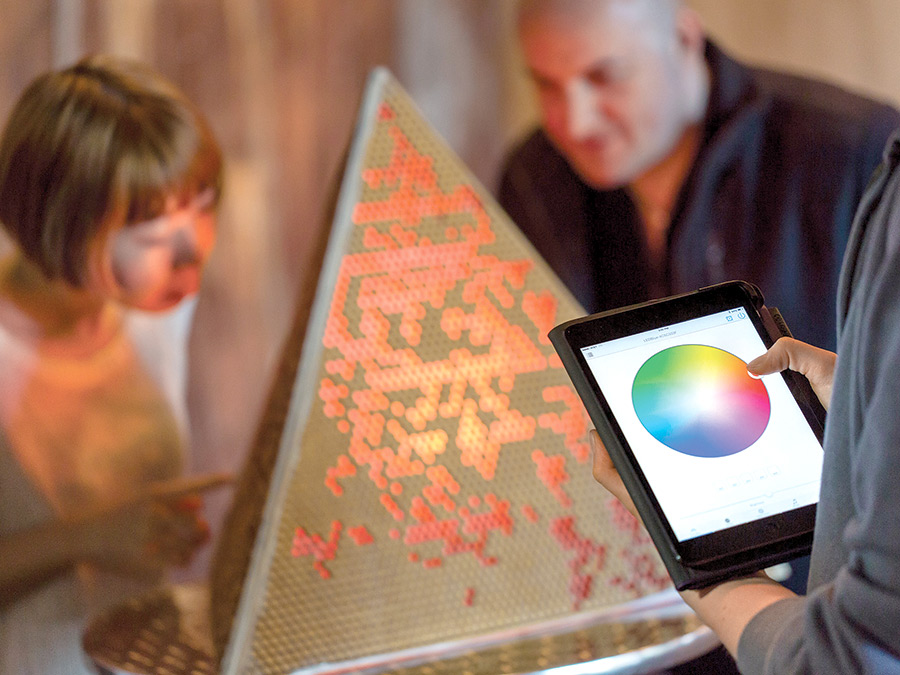 Motion Media Design
Motion media designers work at the intersection of the on-air promotion, advertising, content production and kinetic abstract art. To prepare students, SCAD incorporates elements of filmmaking, graphic design, animation and interactive media design into the curriculum, the first specialized degree program of its kind. The SCAD motion media/Fox Sports collaboration for the Super Bowl XLVIII intro was seen by more than 100 million people.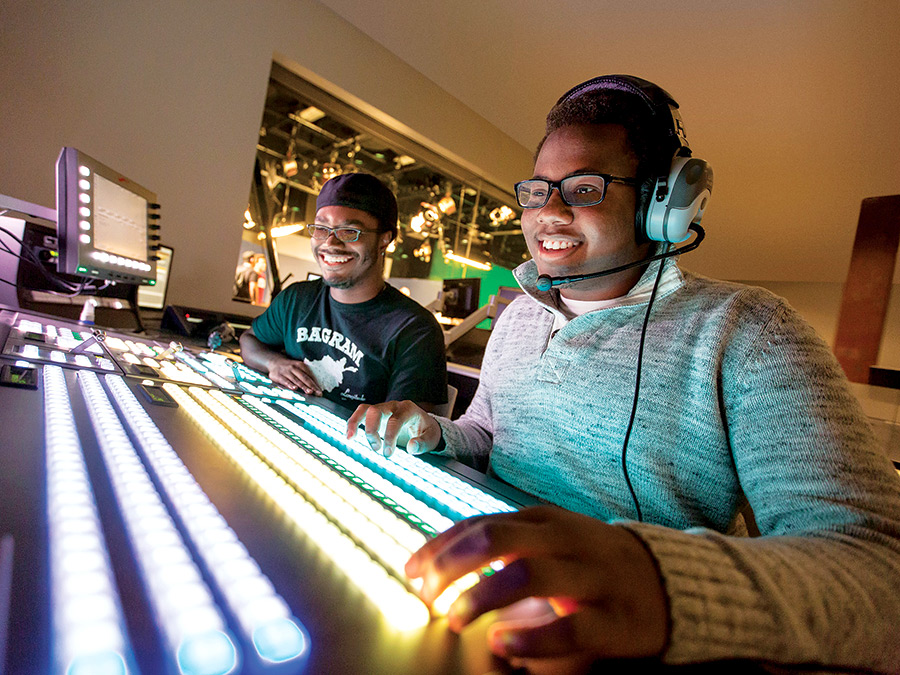 Television Producing
The role of the television producer is to coordinate and control all aspects of production, ranging from show idea development and casting to shoot supervision and fact checking. Often the producer is responsible for a show's overall quality and ability to survive, giving the position added importance from a business perspective.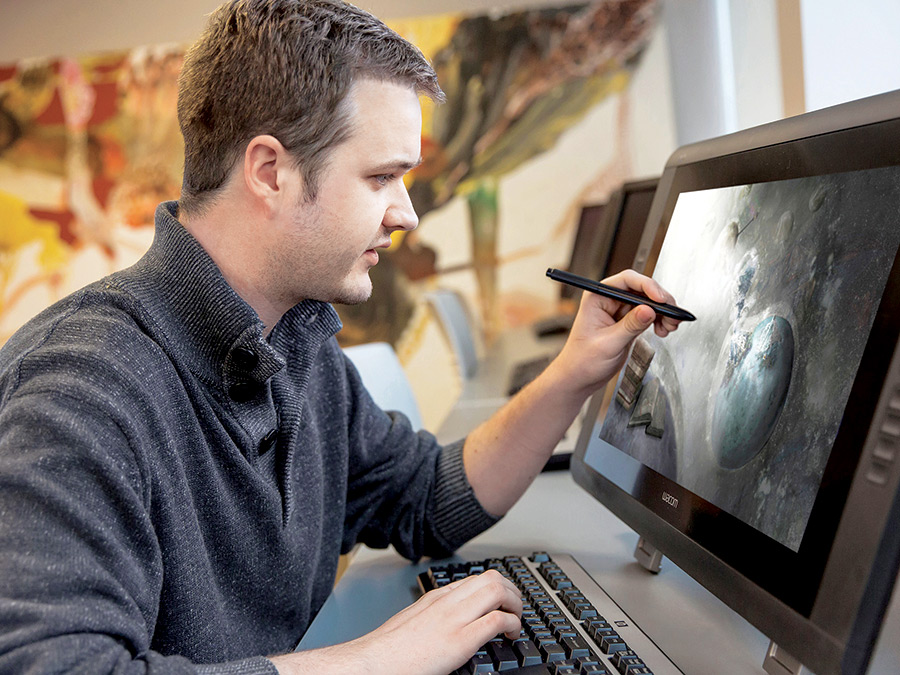 Visual Effects
Visual effects artists are experts in believable illusion who create images impossible to shoot in the real world. As members of motion picture, television, animation and emerging technology production teams at studios large and small, visual effects artists enable filmmakers to achieve their most ambitious visions.