School of Entertainment Arts
School of Entertainment Arts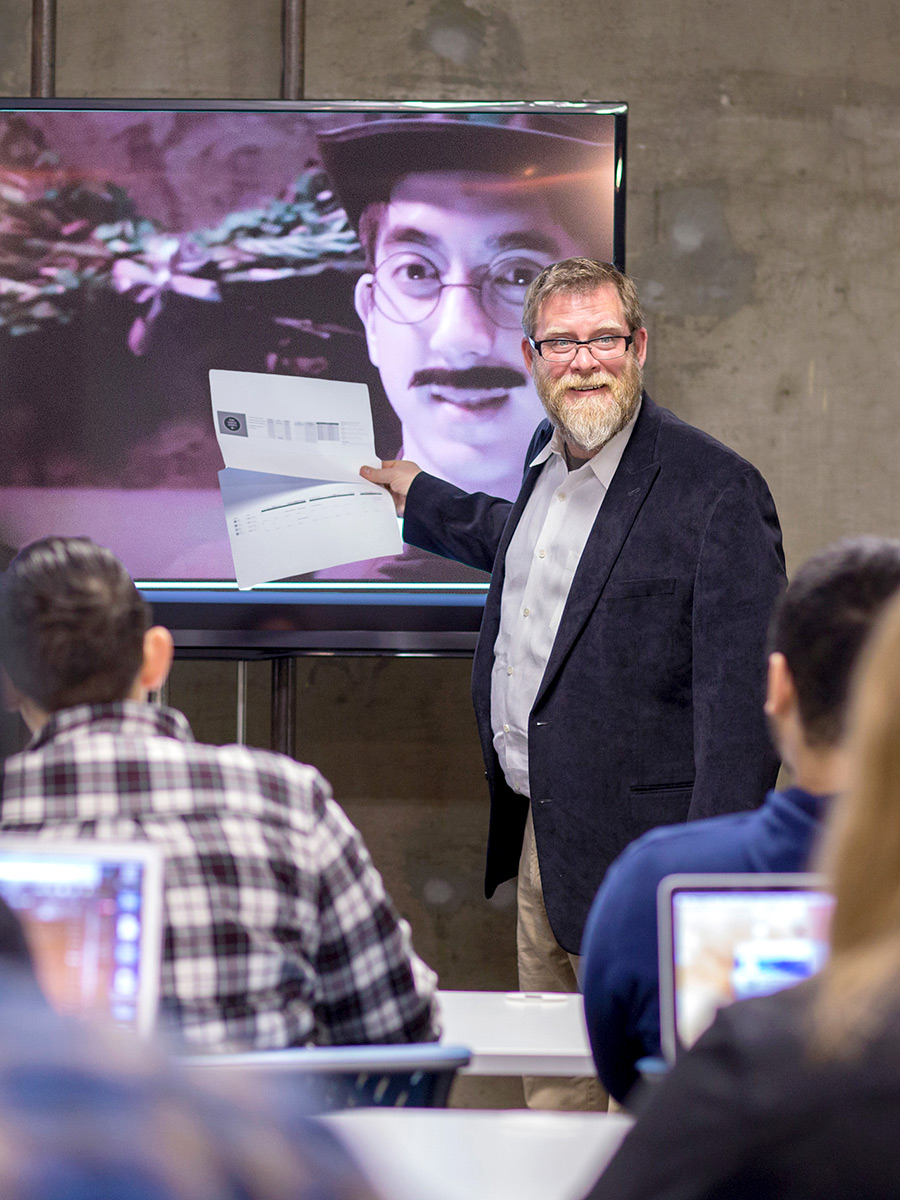 The SCAD School of Entertainment Arts incorporates a diverse array of degree programs designed to guide students as they master the art forms and industries that amuse, entertain and inspire. Cutting-edge resources and equipment in every department, coupled with an experienced, acclaimed faculty, facilitate student development in these highly relevant fields. Programs feature curricula that bolster students' creative visions while providing a sound basis in both theory and practice, creating the entertainment industry leaders of tomorrow.
Programs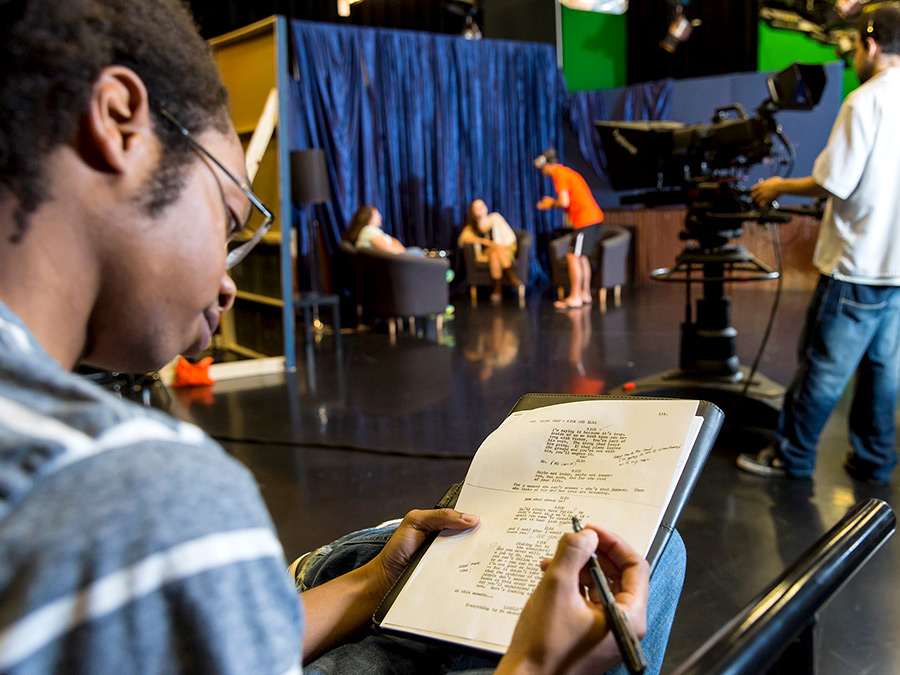 Dramatic Writing
Dramatic writing is storytelling at its most elemental. Writers learn the crafts of playwriting and screenwriting and create scripts for live performance, film, television, animation and more. Before the rise of the first curtain, before the first fade-in, a dramatic writer develops the characters, actions and dialogue that make stories worth watching.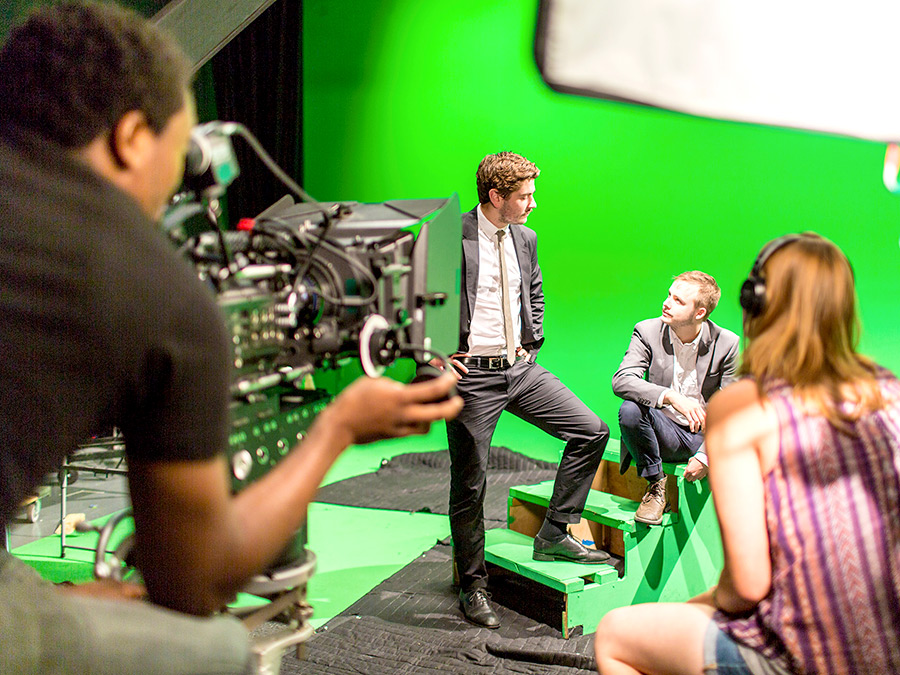 Film and Television
Professionals in film and television combine excellent communication skills with an academic background in multimedia, art, design, broadcasting and film to create messages through various materials and media. SCAD alumni work in front of the camera and behind the scenes of big-screen blockbusters and small-screen favorites.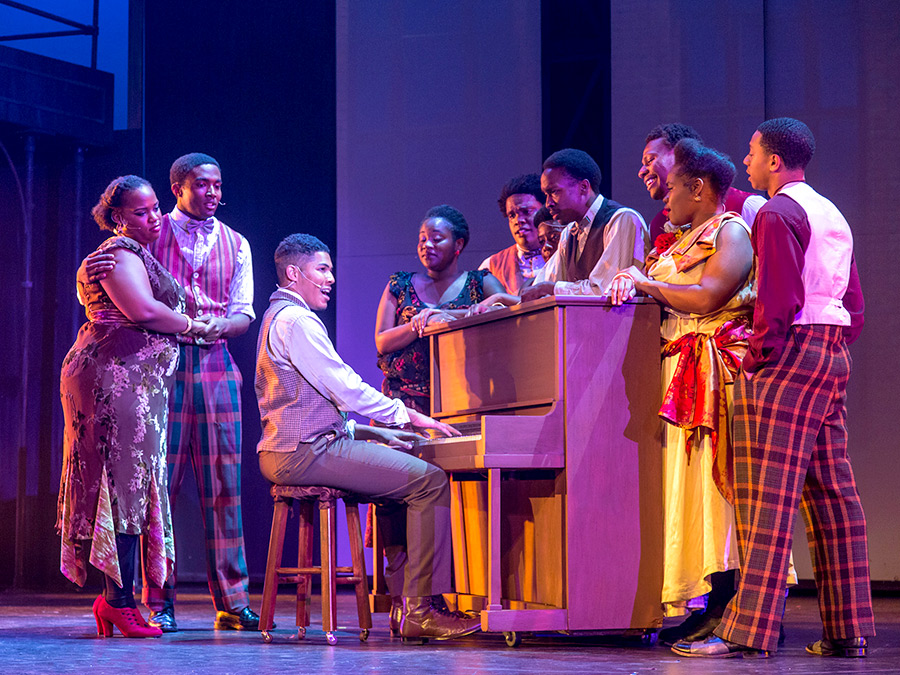 Performing Arts
Performing artists work in multimedia entertainment, television, film and stage, performing a variety of roles associated with acting, playwriting, casting, directing and management. SCAD students receive focused instruction and study under professors who are award-winning performers, writers and directors.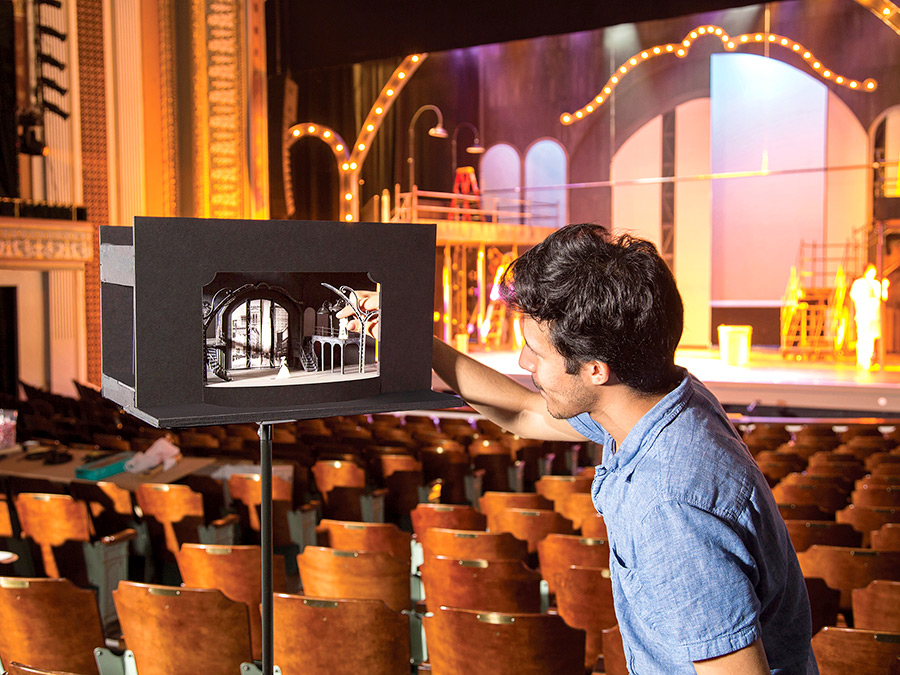 Production Design
Production designers provide visual and physical context to support the storytelling function of all performance and presentation media, including film, television, video, live event, live performance and digital media. Production designers are in demand in the expanding fields of visual programming for video, cable outlets, broadcast networks, independent filmmaking, digital video production, theme parks and other entertainment venues.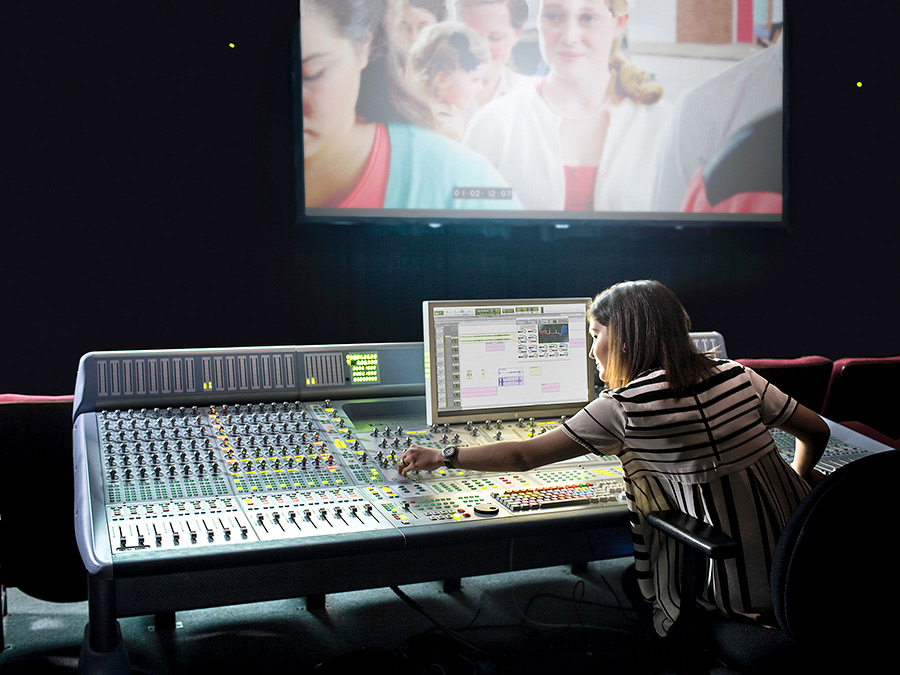 Sound Design
Professional sound designers, composers and mixers develop soundtracks for all types of media. Sound editors work specifically with dialogue, sound effects and Foley. Composers, music editors and music supervisors develop legal scores. Re-recording mixers prepare dialogue, music and SFX stems for a variety of release formats.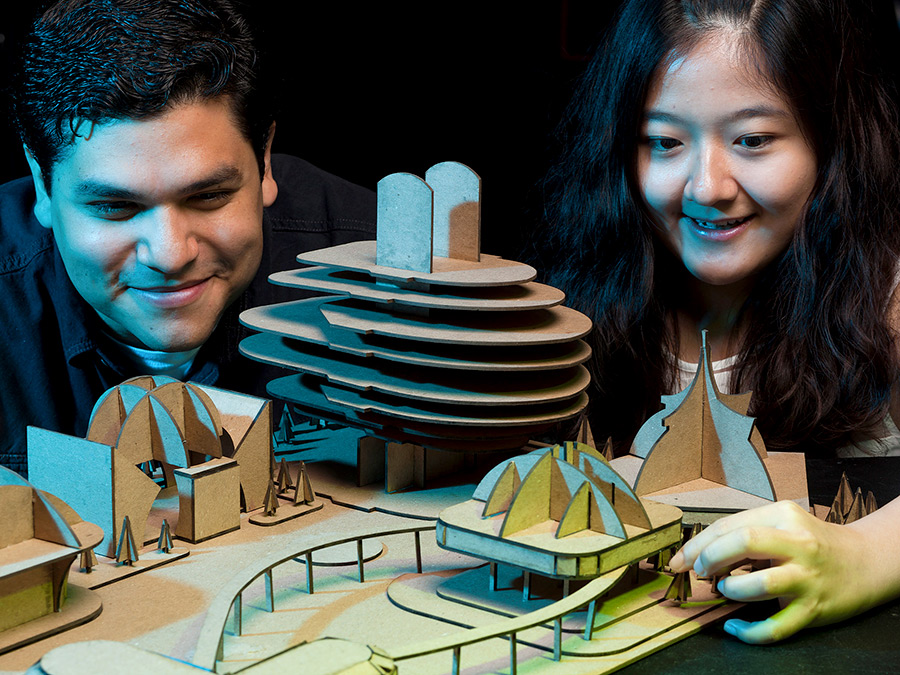 Themed Entertainment Design
Themed entertainment professionals design the unforgettable experiences of entertainment parks, zoos, resorts, hotels, restaurants and museums. They conceive and construct unique environments and settings around the world to inform, entertain and enthrall.