SCAD Savannah Film Festival jurors
Narrative features, documentary features, documentary shorts, and pro shorts are the professional competition films vying for top awards at the SCAD Savannah Film Festival. The judges are journalists, filmmakers, producers, and executives with industry experience and a keen eye for the best in cinema.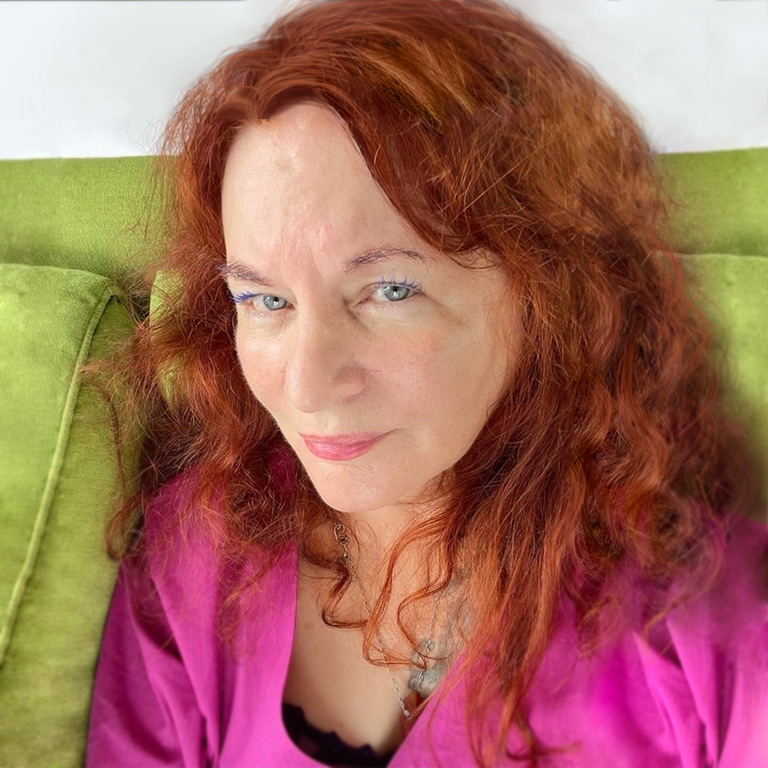 Alison Anders
Alison Anders is an award-winning screenwriter and film director whose work includes Gas Food Lodging, Mi Vida Loca, Grace of My Heart, and Things Behind the Sun. Anders has also directed countless episodes of television series that include Sex and the City, Orange Is the New Black, Southland, Murder in the First, Mayans, Riverdale, and The Affair. Anders is a MacArthur Fellow, a Peabody Award winner, and an Emmy Award nominee for Best Director. A distinguished professor of film and media at UC Santa Barbara, Anders is currently writing her memoir, American Indie: My Life Through Cinema's Last Generation, for Faber & Faber.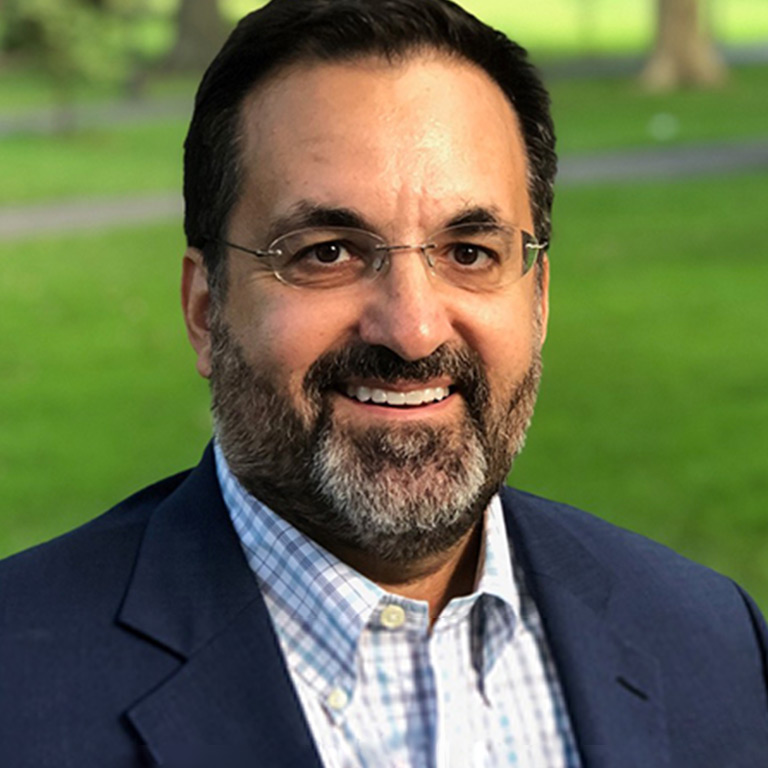 Kary Antholis
Kary Antholis founded Crime Story Media in July 2019 after retiring as President of Miniseries and Cinemax Programming at HBO. Under the Crime Story banner, Antholis has served as executive producer on the Apple TV+ limited series Black Bird, the HBO miniseries We Own This City, the Emmy Award-nominated HBO documentary The Slow Hustle, and the hit podcast series Firebug and Jury Duty. In more than 25 years as a creative executive at HBO, Antholis oversaw multiple award-winning projects like Chernobyl, Angels in America, Olive Kitteridge, John Adams, and The Pacific. Antholis began his film career as a documentarian, winning the Academy Award for Documentary Short Subject and the Emmy for Outstanding Informational Special for his film One Survivor Remembers.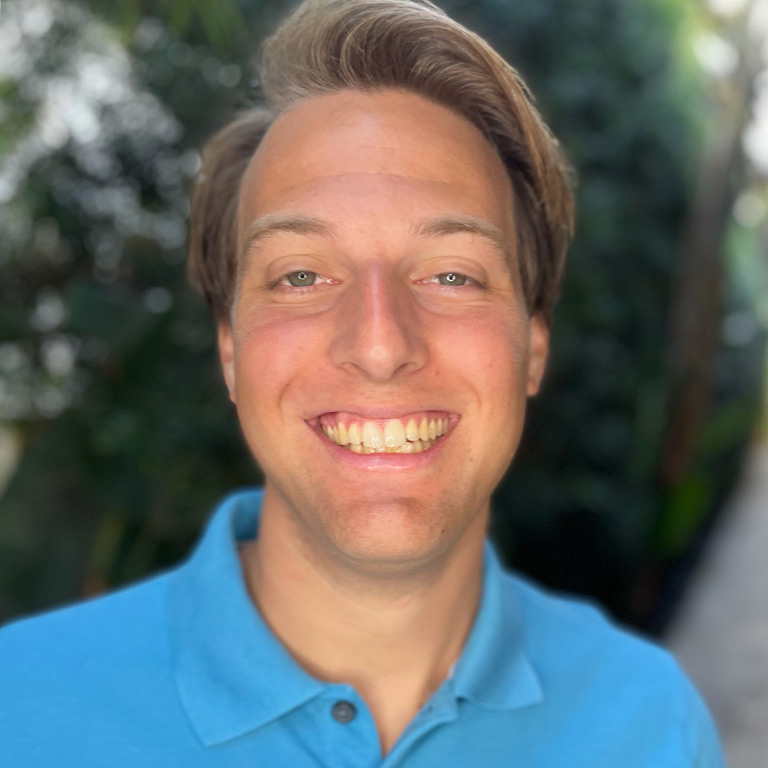 David Canfield
David Canfield is a staff writer at Vanity Fair covering awards season for the HWD section. Canfield joined Vanity Fair from Entertainment Weekly, where he was the movies editor and oversaw awards coverage. He has also written regularly for Vulture and IndieWire. Canfield is a National Arts & Entertainment Journalism Award finalist and GLAAD Media Award nominee.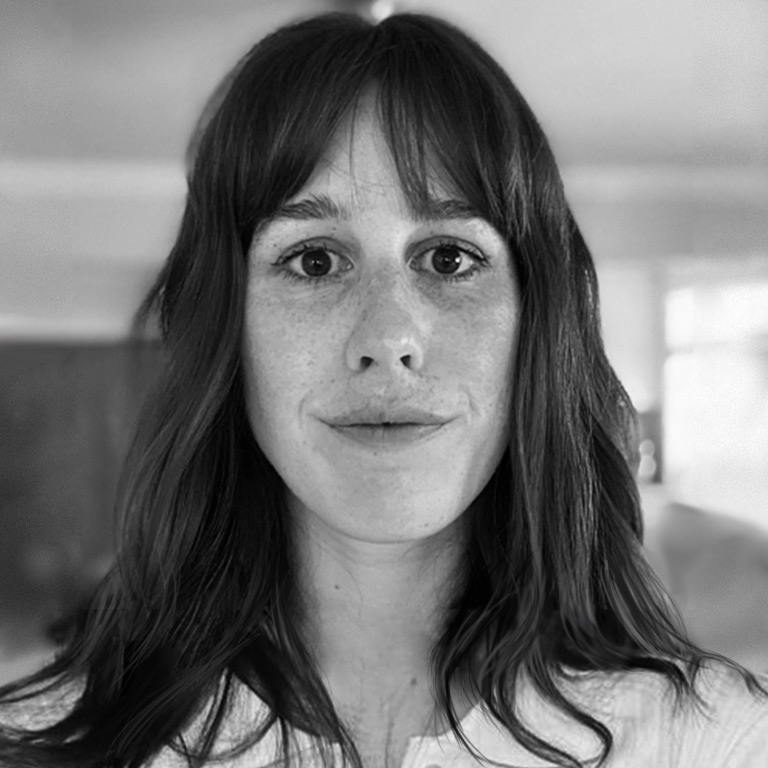 Mia Galuppo
Mia Galuppo is an award-winning writer at The Hollywood Reporter, where she has covered both major Hollywood studios and the independent filmmaking space for nearly a decade. Her writing has also appeared in GQ, Vice, California Sunday Magazine, and Billboard, among other publications.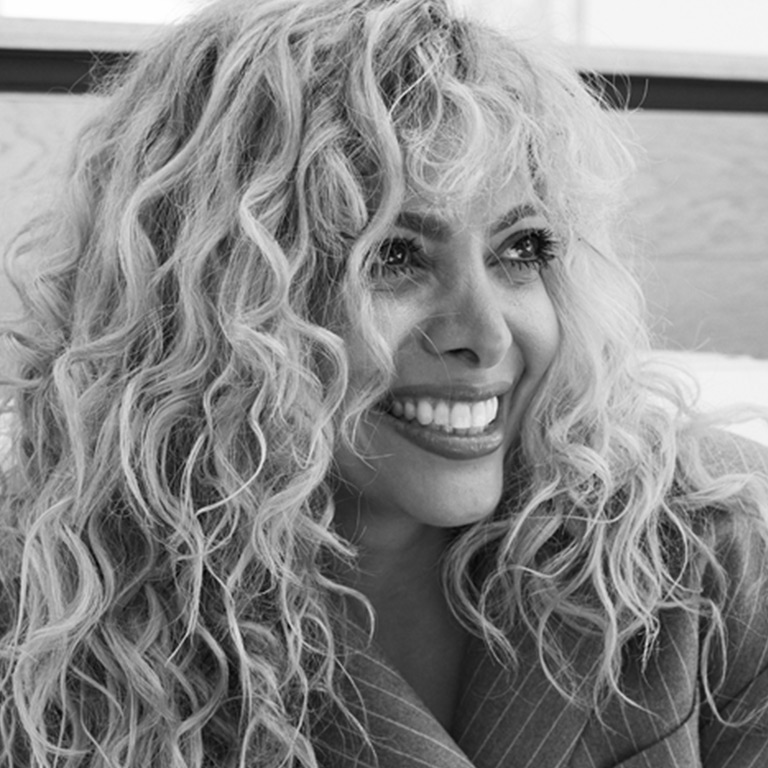 Karina Manashil
Karina Manashil is the president of Mad Solar. Manashil began her career in the mailroom at William Morris Endeavor and worked her way up to talent agent, representing notable clients like Scott Mescudi, known by his stage name Kid Cudi. In 2020, she partnered with Mescudi and Dennis Cummings to launch Mad Solar, producing the Amazon documentary A Man Named Scott and the Ti West horror films X and Pearl. Manashil is also an executive producer on Mescudi's Netflix animated series Entergalactic, which was released alongside the album of the same name from Kid Cudi.