History
History
SCAD Savannah Film Festival celebrates two decades of cinematic excellence
In 2019, SCAD Savannah Film Festival celebrates 22 years of film. Students, movie fans, and more have rubbed shoulders with some of Hollywood's most acclaimed stars, industry insiders and the creative professionals who bring amazing stories to the big screen.
"I met so many diverse-thinking, wonderful young people, and I was really proud to be here."
— Andrea Riseborough, actor
Honored guests over the years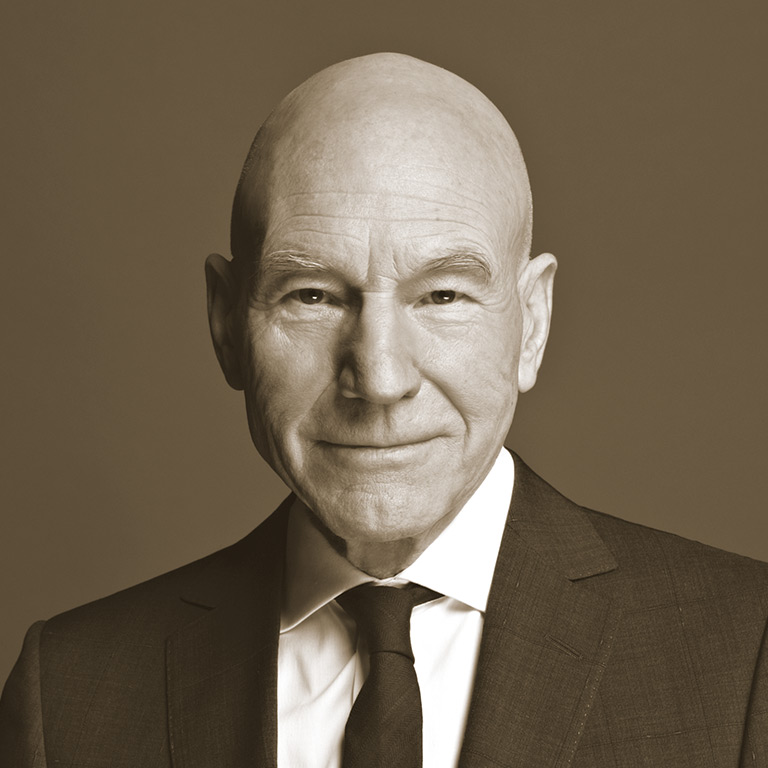 Sir Patrick Stewart
Legends of Cinema Award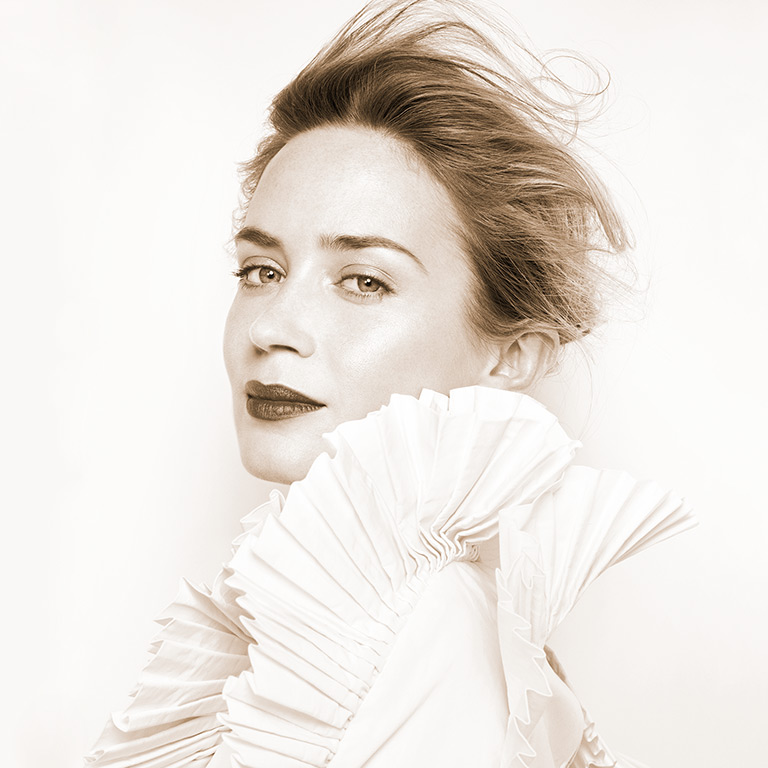 Emily Blunt
Icon Award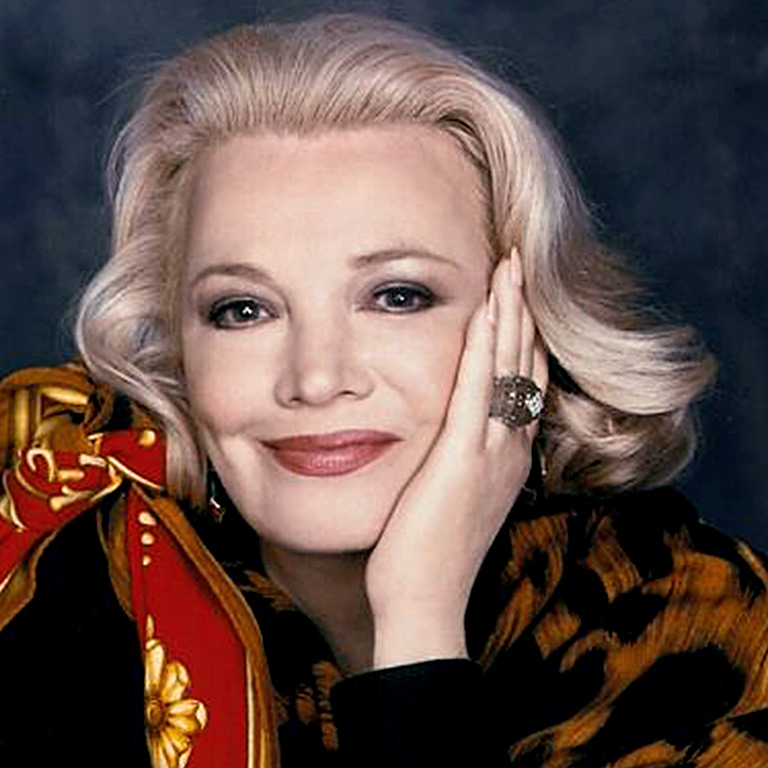 Gena Rowlands
Lifetime Achievement Award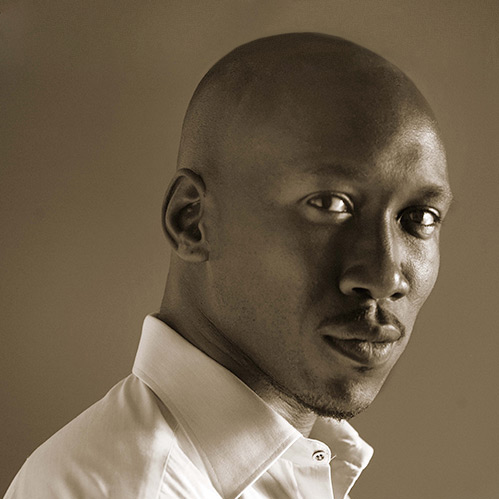 Mahershala Ali
Discovery Award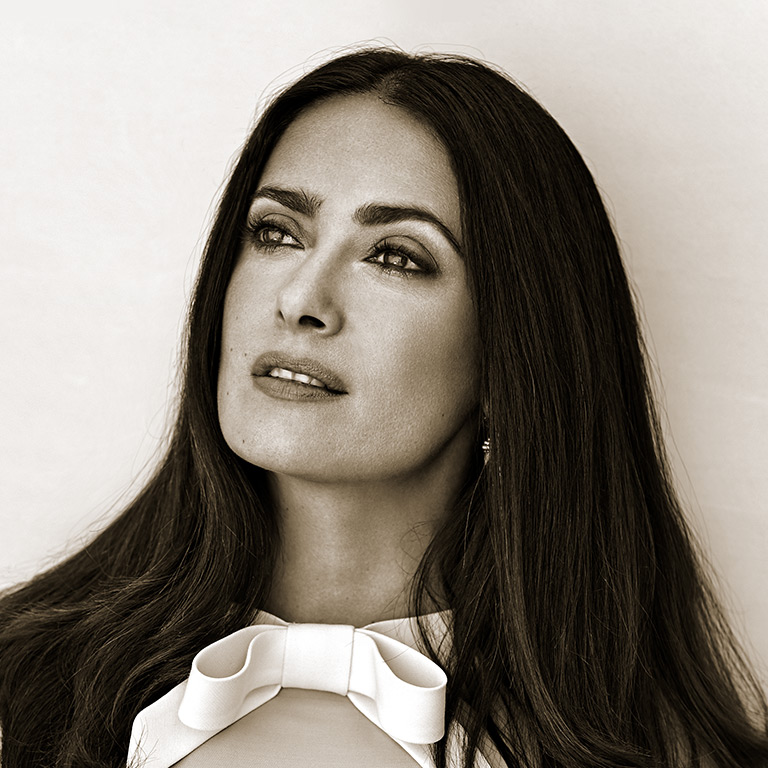 Salma Hayek Pinault
Outstanding Achievement in Cinema Award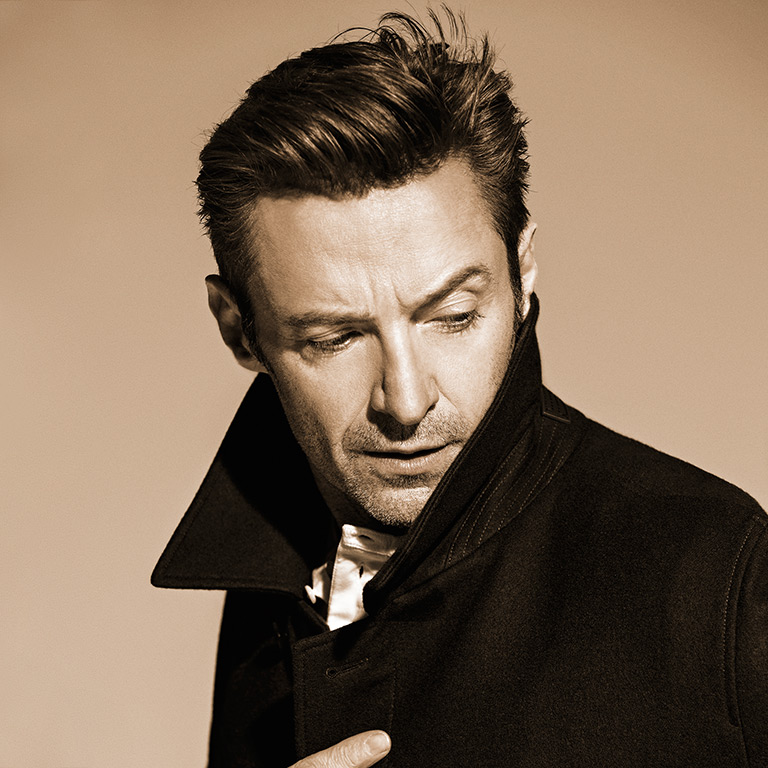 Hugh Jackman
Legends of Cinema Award
One-on-one interviews with leaders and film stars in the filming industry
Past festival guides
"The great thing about this festival that other festivals don't have is its accessibility to people outside of the industry."
— Bill Keith, deputy editor of Entertainment Weekly
"(SCAD) is one of those deep film-loving communities as passionate about watching movies as it is about making them."
— Jason Reitman, Academy Award-nominated director