Schedule Coming Soon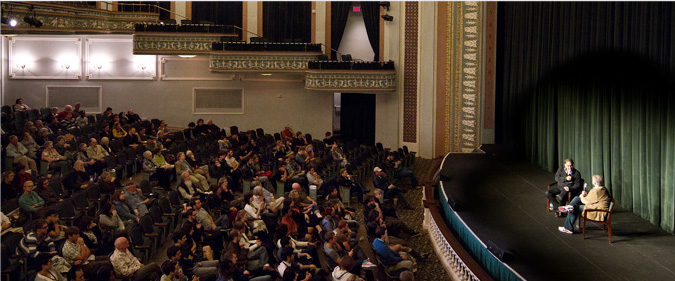 SCHEDULE COMING SOON
The 19th annual Savannah Film Festival will take place Oct. 22 through Oct. 29, 2016. Check back for the schedule of events and screenings that will be posted here soon. 
Savannah Film Festival features the best in independent and innovative film from around the world.
Hosted by the Savannah College of Art and Design, the annual festival presents a full range of cinematic creativity from both award-winning professionals and emerging student filmmakers. The festival regularly screens award-winning studio films before their national release dates. 
Savannah Film Festival tickets will go on sale on Monday, Oct. 3. Tickets can be purchased online, by phone or in person.