SCAD: The University for Creative Careers
SCAD offers more degree programs and specializations than any other design university in the U.S., with 100 programs to choose from across its three locations and online. Top ranked by The Hollywood Reporter, Art & Object, The Rookies, Red Dot Design, and Variety, among others, SCAD offers peerless resources and renowned academics to more than 17,500 students — including more than 5,000 pursuing degrees in film, TV, entertainment, and digital media. With filmmaking resources that rival Hollywood studios, veteran professors with decades of industry experience, and a professionally run casting office, SCAD students are prepared to star on camera or behind the scenes long before graduation.
School of Animation and Motion
SCAD School of Animation and Motion students deliver captivating moments across multiple platforms. From illuminating fantastical realms and characters to expertly integrating motion media in virtual studio environments and public spaces, students develop the acumen, creativity, and dexterity necessary to launch their creative careers.
School of Creative Technology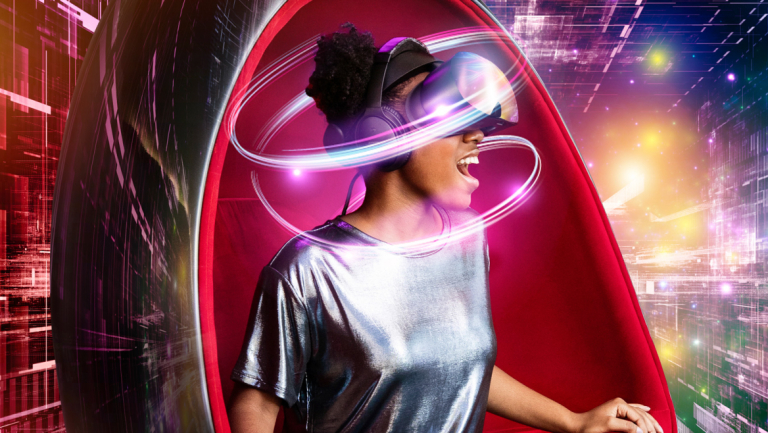 Combining technical mastery with artistic sensibility, students become architects of the imagination in the SCAD School of Creative Technology, completing a detailed curriculum as they pioneer immersive realities and award-winning attractions, video games, and mobile apps.
School of Film and Acting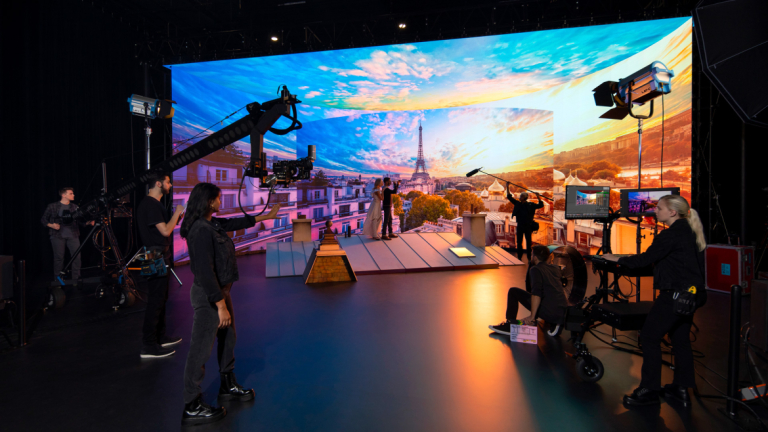 With resources that rival Hollywood studios, award-winning professors, stunning locations, a professionally run casting office, and stellar film and television festivals, the SCAD School of Film and Acting is the ideal place to launch into the film and television industry. Students are prepared to command roles onstage and on screen through live performances, sitcoms, dramatic series, music videos, commercials, and more.
Mission statement
SCAD prepares talented students for creative professions through engaged teaching and learning in a positively oriented university environment.
Private

Nonprofit

Accredited
Global locations
Atlanta
Lacoste
Savannah
SCADnow
Employer visits
650+
yearly recruiter visits
Alumni employment rate*
99%
Enrollment
More than
17,500
students from all 50 U.S. states and more than 120 countries
Degrees offered
B.A.
Bachelor of Arts
B.F.A.
Bachelor of Fine Arts
M.A.
Master of Arts
M.F.A.
Master of Fine Arts
M.Arch
Master of Architecture
M.B.I.
Master of Business Innovation
More than
5,000
students enrolled in programs supporting the entertainment industry
Academy Awards
150+
SCAD alumni credits in 2023 Oscar-nominated movies
Student Emmys
32
Student Production Awards in the last three years
Accreditation
Southern Association of Colleges and Schools Commission on Colleges • National Architectural Accrediting Board • Council for Interior Design Accreditation
For a complete description of institutional and programmatic accreditations, visit scad.edu/accreditation.
*A 2023 study found that 99% of SCAD graduates were employed, pursuing further education, or both within 10 months of graduation.
SCAD alums on screen
More than 150 SCAD alumni contributed to 18 Academy Award-nominated films in 2023, including blockbusters like Top Gun: Maverick, Avatar: The Way of Water, and Black Panther: Wakanda Forever.
SCAD Casting Office
The SCAD Casting Office — the only on-site, professionally run casting office in higher education — has connected more than 500 rising SCAD actors to film, TV, and stage productions in Georgia, New York, Los Angeles, and beyond.
Savannah Film Studios
The largest and most comprehensive film studio complex in higher education, Savannah Film Studios boasts a leading-edge LED volume stage (one of two operated by SCAD), an extensive backlot streetscape, and multiple soundstages and postproduction suites among its 11 acres.