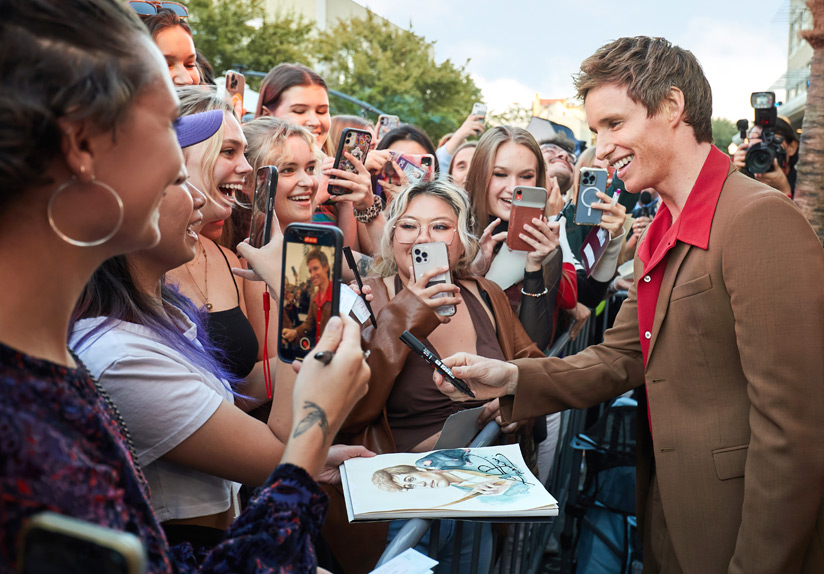 SCAD Savannah Film Festival
The largest university-run film festival in the world
Set against the fall backdrop of the South's most beautiful city, the SCAD Savannah Film Festival welcomes more than 60,000 guests for an eight-day celebration of cinematic excellence and creativity. Each October, SCAD transforms historic Savannah into a film lover's paradise, presenting competition film screenings, gala premieres, special screenings, workshops, and panels with lauded industry guests, award-winning professionals, and emerging student filmmakers. 

 
180+
Academy Award-nominated films screened at the festival
150+
Actors, directors, producers, and other guests honored by the festival
60,000+
Annual festival attendees from around the globe
2,000+
Submissions each year to festival competition film series
100+
Festival competition films selected each year
6 billion+
Media impressions made during the 2022 festival
Films and series
The SCAD Savannah Film Festival has become a distinguished stop on the road to the Academy Awards, hosting exclusive screenings, competition films, feature films, documentaries, shorts, animated films, panel discussions, and workshops at SCAD's historic theaters and industry-leading studio spaces.
Guests
Previous festival honorees have included actors Eddie Redmayne, Daniel Kaluuya, Emily Blunt, and Tessa Thompson; directors Ron Howard, Maggie Gyllenhaal, and Kenneth Branagh; producers Phil Lord and Chris Miller; animators Glen Keane and Henry Selick; composers Alan Silvestri and Harry Gregson-Williams; and costume designer Sandy Powell. Each festival welcomes a new cast of A-list honorees.
Competitions
Each year, the SCAD Savannah Film Festival shines the spotlight on the best in independent filmmaking, from compelling feature-length documentary films to innovative international shorts. More than 100 films in nine distinct categories are selected annually for their excellence in filmmaking, offering an unparalleled experience for students, film enthusiasts, and professionals.
SCAD Savannah
The SCAD Savannah Film Festival is hosted by SCAD at university venues across Savannah's National Historic Landmark district, the largest of its kind in the U.S. The university's flagship location, SCAD Savannah is home to more than 11,000 students pursuing degrees in 40 majors. Across its locations in Savannah and Atlanta, SCAD has more than 1 million square feet of space dedicated to the study of entertainment, film, and television production. Festivalgoers experience several of these spaces each year.
Trustees Theater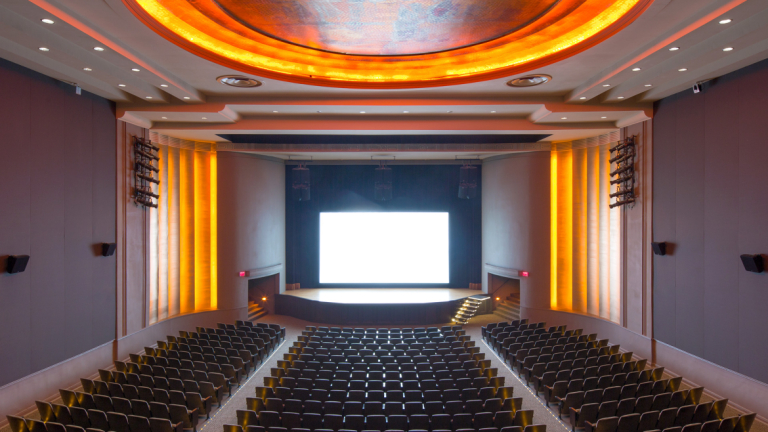 Opened in 1946, the Trustees Theater pairs its Art Moderne charm with advanced 4K projection and Dolby Digital sound technology.
Lucas Theatre for the Arts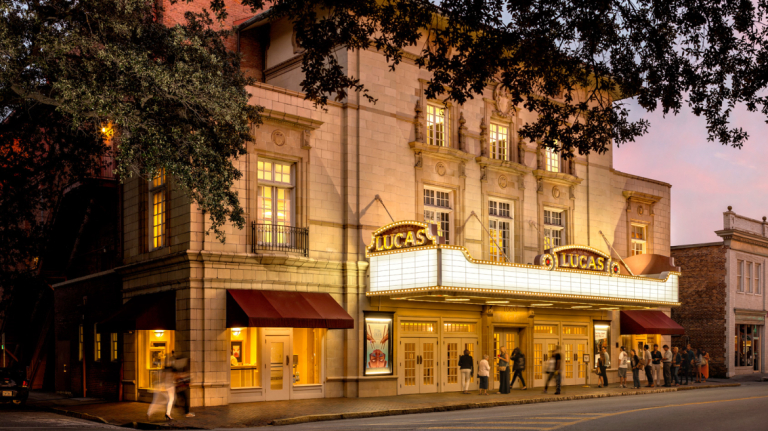 A marvel in its heyday, this century-old theater screens films old and new with 4K projection technology and its original 1925 Wurlitzer pipe organ.
Savannah Film Studios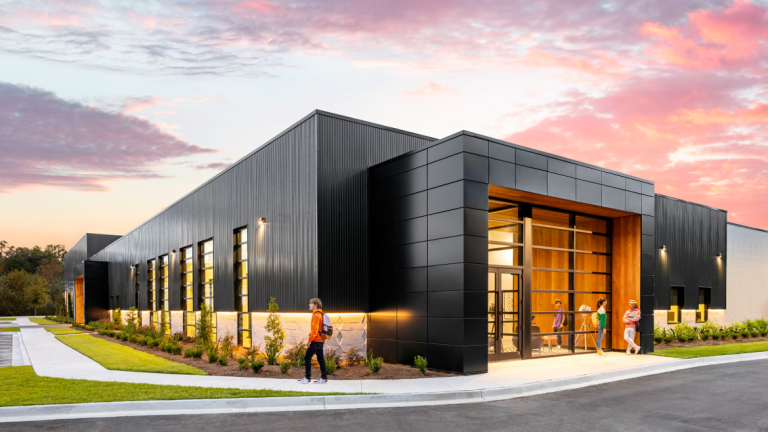 The most comprehensive university film studio in the U.S., Savannah Film Studios features an LED volume stage and an extensive backlot among its 11 acres.
LED volume stage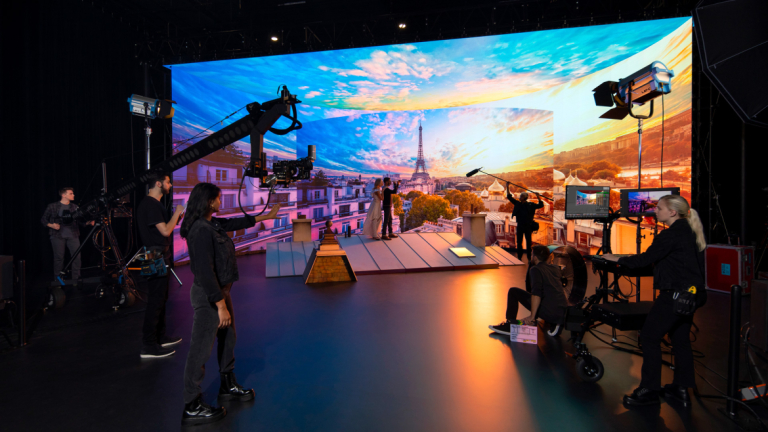 At SCAD, students conjure faraway worlds and fantastic settings on two next-generation LED volume stages co-designed by alumni-owned firm Meptik.
SCAD Museum of Art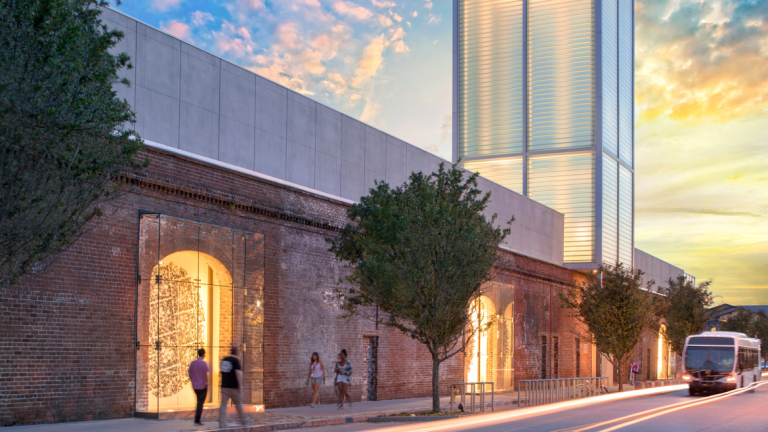 Merging past and present, the SCAD Museum of Art — built around the structure of an 1853 Central of Georgia Railway Depot — hosts a theater, multiple galleries, and more.
SCAD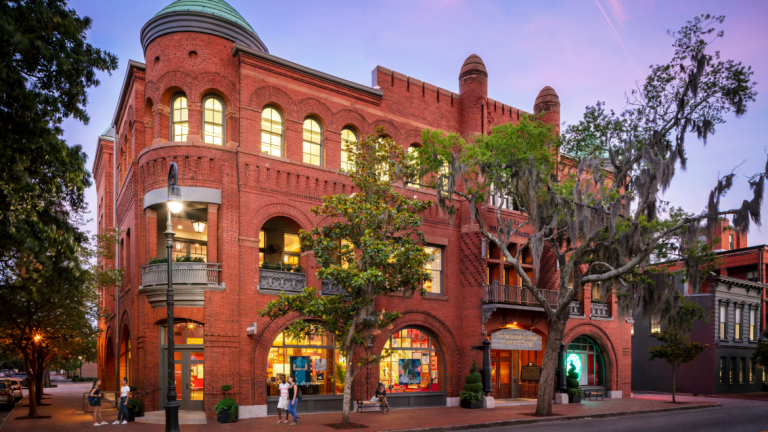 The Savannah College of Art and Design offers 100 graduate and undergraduate degree programs across locations in Atlanta and Savannah, Georgia; Lacoste, France; and online via SCADnow. Learn more about SCAD.
Advisory board
Tracy Brennan, agent, Creative Artists Agency
Jack Douglas, music producer
June Dowad, partner, Worldwide Production Agency
Amy Grey, president, Dish Communications
Carla Hacken, president and producer, Paper Pictures
Lynn Hirshfield, senior vice president, Participant Media
Sheila Jaffe, casting director, Walken Jaffe Casting
Fran Kaminsky, film consultant
Stratton Leopold, producer
Alison Owen, film and television producer
Susan Patricola, principal, Patricola Public Relations
Frank Radice, media consultant, Vida FR Company, London
Myra Scheer, creative consultant and SiriusXM co-host